Below are a wide array of resources for educational opportunities with partners in entrepreneurship. For events offered by the Mid-Atlantic VBOC, visit our News & Events page HERE.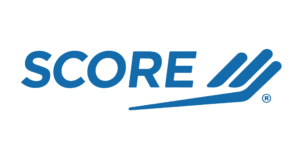 SCORE webinars, courses, and workshops, VIEW HERE
SCORE for Black Small Business Owners, SCORE is here to support all small business owners. Black entrepreneurs face unique barriers to business success. SCORE is working to change that by providing Black small business owners with access to personalized support. Browse the comprehensive collection of resources that address the specific challenges Black business owners face in today's world. SCORE for Black Entrepreneurs

National Asian/Pacific Islander American Chamber of Commerce and Entrepreneurship: They serve as a strong advocate for AAPI business interests. VISIT HERE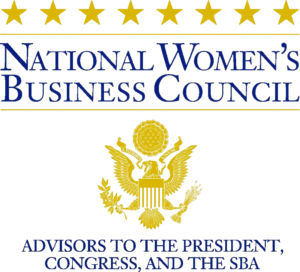 National Women's Business Council: VISIT HERE to view upcoming topics for Webinar Wednesdays, webinars to support women entrepreneurs in starting and growing your business.
LGBTQ+ Business: SBA's Network for LGBT Businesses aims to bring focus on economic empowerment in the LGBT business community by providing access to the SBA's programs and services. VIEW HERE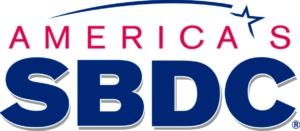 America's SBDC organizations Proudly Serve America's Veterans. ACCESS HERE

Women's Business Centers – ACCESS HERE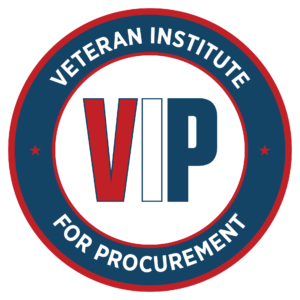 The Veteran Institute for Procurement (VIP) is the first free training program for Service-Disabled Veteran-Owned Small Businesses (SDVOSB) and Veteran-Owned Small Businesses (VOSB). VISIT HERE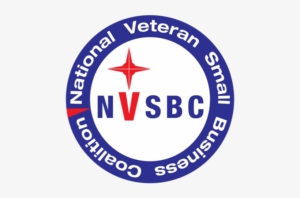 By joining the National Veterans Small Business Coalition, you're meeting other veteran small business owners to share experiences, get support in finding government contracts, and have endless networking capabilities. ACCESS HERE
Procurement Technical Assistance Centers (PTACs) help small businesses that are interested in government contracting. PTACs can help you determine if your business is ready for government contracting, register in the proper databases, find and bid on contracts, and more. ENTER HERE

SBA sponsors Project Opportunity. VISIT HERE